Choose your challenge
Register for QuaranTEN by taking on one of the 3 activities.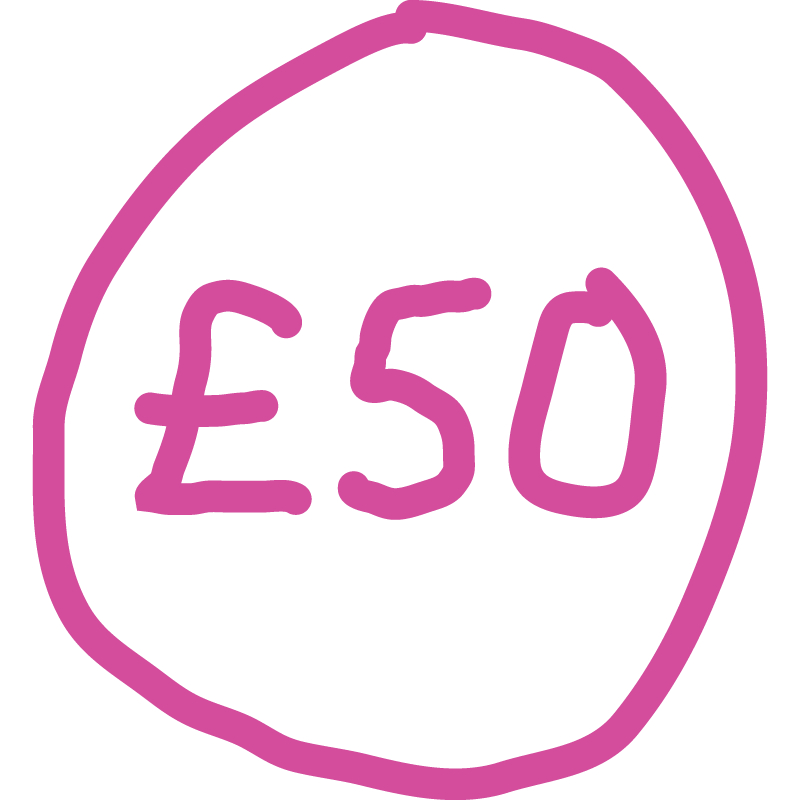 Fundraise or Donate
By contributing £50 or more, you'll receive a QuaranTEN medal in the post.
Submit your result
From July 8, you'll have a week to submit your activity. There will be an overall leaderboard, as well as 5 regional ones.
A huge thanks to our Headline Sponsors Evans Randall for their continued support of LandAid, ensuring that even more money is raised to help young homeless people across the UK.
We'd also like to thank our Regional Sponsors: Caddick Group, DLA Piper, Paragon and Stride Treglown.
Gus Stafford Allen just donated

£30

Andrew Pettitt just donated

£26.10

Ciara just donated

£20

Zara just donated

£10

Erik Woolgar just donated

£52.20

Evan Strong Anderson just donated

£12.53

Jamie just donated

£20.88

Alex Darlington just donated

£10

Rhys Barton just donated

£20.88

Sian Barton just donated

£15.66

Lois Barton just donated

£21.32

Cushman just donated

£1,000

Sian Briggs just donated

£20.88

Chris just donated

£208.80

Simon Millar just donated

£30

David & Ann just donated

£15.66

Amy Young just donated

£0

Jennie Gibbs just donated

£20

Eleni C just donated

£31.32

David Rundle just donated

£50
How can I submit my result?
What's the deadline for signing up and submitting proof?
You have until Midnight on Wednesday 15th July to sign up - this is also the last day you can submit your activity.
Can I change the event I have signed up to take part in?
Yes that's absolutely fine - you just need to email events@landaid.org asking them to change your event.
Do you have to complete the activity in one go?
No - you can go your own way and complete the activity in anywhich way you wish
What does home mean to you?
Find out what it means to these young people.
Connect with us
#QuaranTEN