"Logicor is proud to be the headline sponsor for this year's Steptober event and support LandAid with their mission to end youth homelessness in the UK. Whilst many of us in the property industry are still working remotely it is important that people remain active to help maintain their health and wellbeing. We encourage the property industry to come together and participate in Steptober as this will help LandAid provide essential support and services to young homeless people across various local communities in the UK."
- Michael Slattery, Logicor CEO
Regional Leaderboard Sponsors
"Pinsent Masons is delighted to be the Yorkshire leaderboard sponsor for this year's Steptober and to help LandAid in its mission to end youth homelessness in the UK. We're looking forward to stepping along with our friends in the Yorkshire property market to raise money for WomenCentre."
- Jon Riley, Partner and Head of Leeds office, Pinsent Masons
"We're proud to sponsor the North West region in LandAid's Steptober initiative. By taking part, we're not only supporting LandAid's mission to #EndYouthHomelessness, but also motivating a lot of us to step away from our desks (in the office and at home) and be active at a time of year when many of us will be tempted to lower our activity and shelter from the elements. Putting on a pair of comfy shoes and challenging yourself to hit your target is great for you personally but most importantly for the charity, so good luck to everyone who takes part, thank you for doing your bit to end youth homelessness, and I hope you enjoy the challenge!"
- Gordon Tero, Director, Stride Treglown.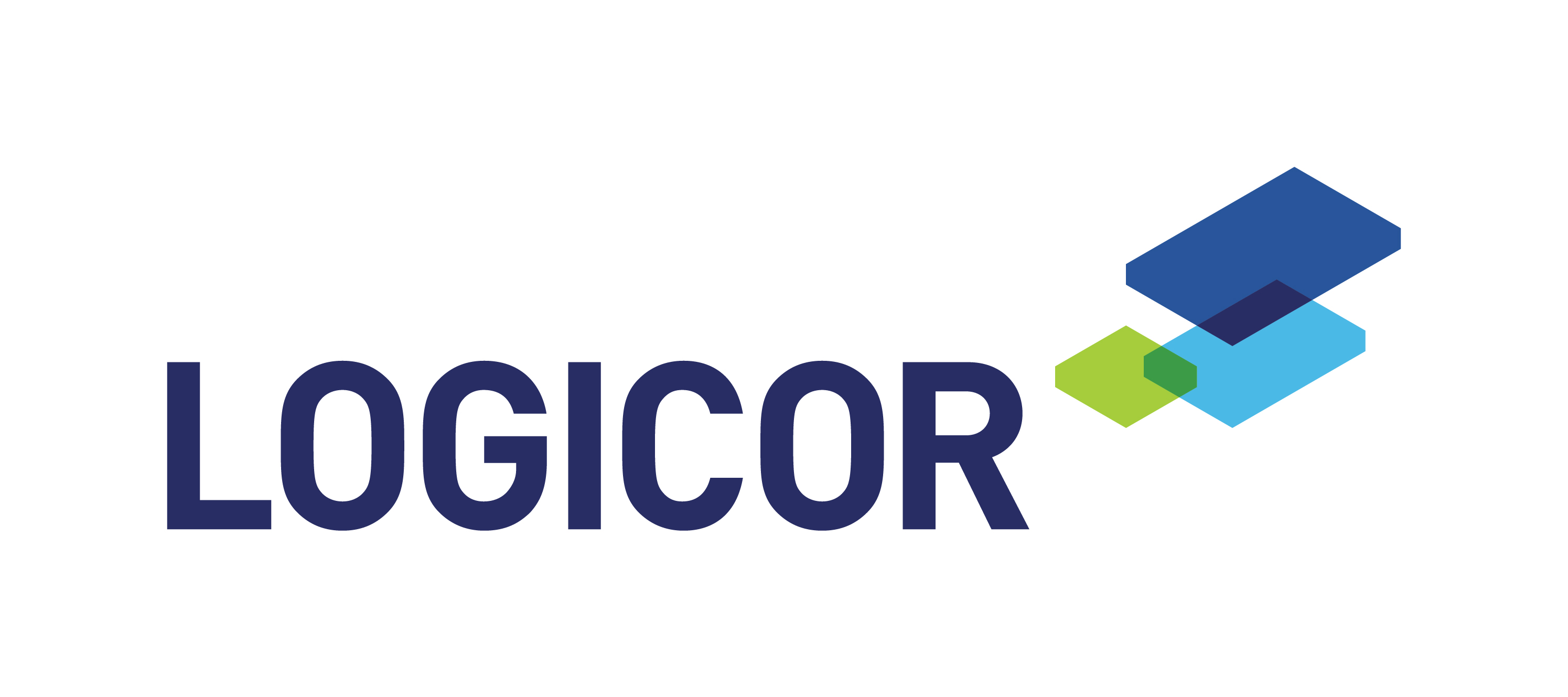 Logicor get their offices across Europe involved in Steptober so it's only right that as our headeline sponsors, they are also our Rest of the World Sponsors!
Want to see your company logo here?
We have the following regional leaderboards available for sponsorship:
London & SE
Midlands
North East & Scotland
South West & Wales
Please get in touch via email to find out more information: events@landaid.org