Headline Sponsors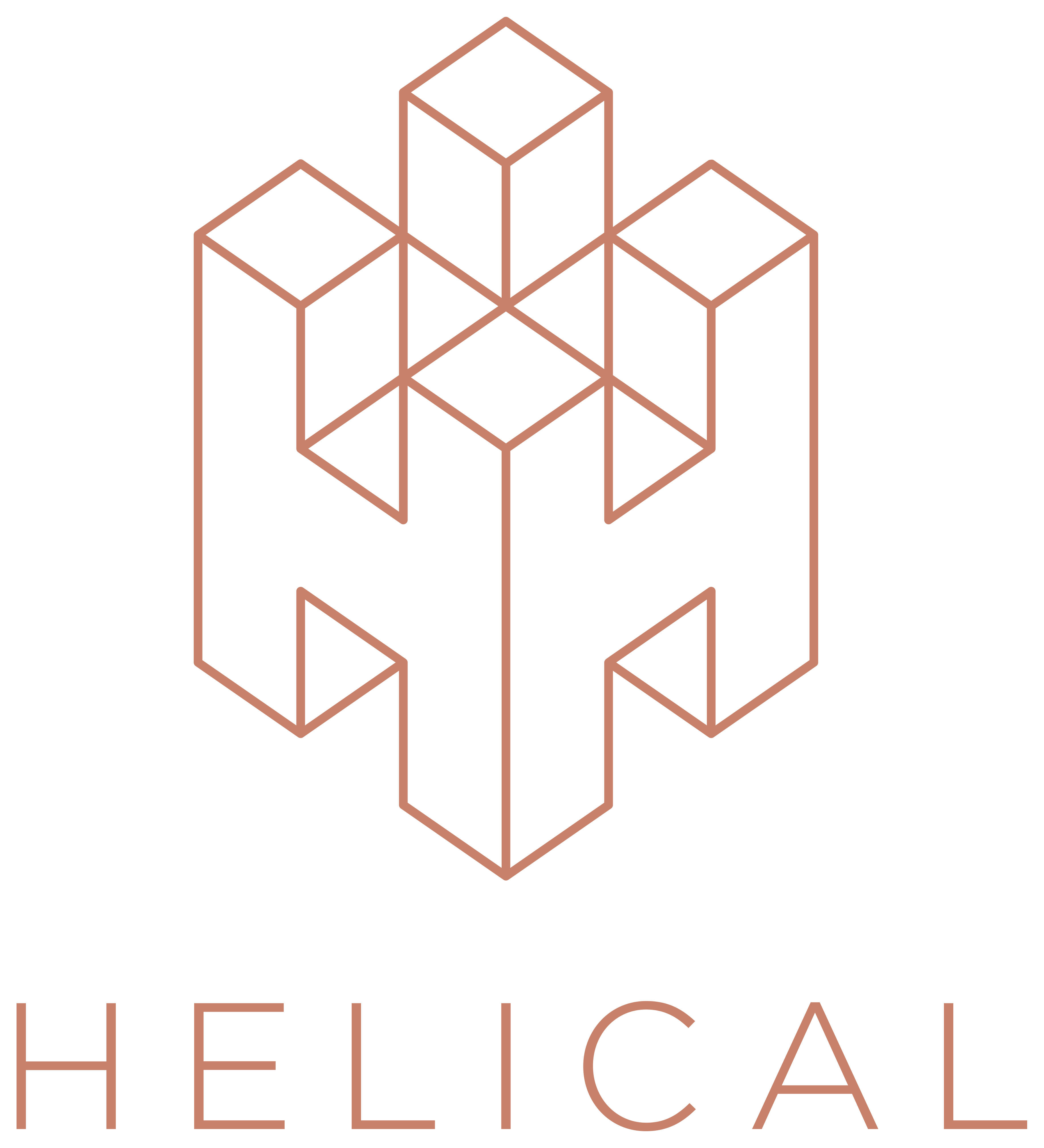 Helical
"We are delighted to sponsor the LandAid 10K – a landmark event in the property calendar. Helical have assembled a team of runners to loop Battersea Park on 10 June and hope to raise a large amount of money as well as set some good times! The need for LandAid's services has never been greater and we are proud to support their vital work helping homeless and vulnerable young people."
- Gerald Kaye, Chief Executive
CoStar
"Homelessness is, thankfully, not something that most of us have to experience in our lives. But for tens of thousands of young people in the UK it's the daily reality. CoStar is proud to support LandAid in their mission to end youth homelessness, and we're delighted to get involved with this year's 10K event. Last year we were so impressed by the efforts of everyone who took part, and we're looking forward to another fantastic, safe and socially-distanced edition in 2021. Good luck from CoStar to everyone getting involved, and thank you for your contributions to this worthy cause."
— Matthew Green, European Managing Director
Dalbergia Group
"Dalbergia are proud to support LandAid throughout 2021 - it's a great cause and no young person should be faced with the insecurity and dangers which come with homelessness. The charity is focused with specific projects - enough for us to hopefully make a real impact. Selfishly – we are sponsoring the 10k as it creates an opportunity for our team to come together and engage with the LandAid community as well as providing a platform for our staff to get outside to run, walk or crawl the 10k together. We've not been able to do much together over the past year so (in line with government guidelines!) we are very much looking forward to being a part of the event."
Michael Sparks Associates
'"Michael Spark Associates have long been ardent advocates of LandAid and their passionate work, and we are excited to be sponsoring the LandAid 10K in 2021. Whether you run by yourself or with a group of colleagues - getting outside and being active is important to everyone's wellbeing, and a healthy dose of competition is definitely good for the spirit. That's why we're encouraging other professionals across the property industry to take up the challenge; get out there, get fit and raise some much needed funds for young homeless people."
Want to see your company name & logo here?
We have a limited number of sponsorship opportunities available, so please do get in touch via email to find out more:
events@landaid.org