I'm taking on the Tour de LandAid 
Between the 1st and 24th July, as a part of a team of six I'll be heading out on my bike to take on the daily distance of the Tour de France to raise money for LandAid, the property industry's charity. This means I'll be cycling more than 500km!
Luckily, after my cycles, I will be able to return to a safe and secure place I'm lucky enough to call home. Young people facing homeless don't have that option.
The Covid-19 crisis has had an immense effect on all of us, on our daily lives, our businesses, our sense of security. The impact of the pandemic can be felt even more acutely by young people facing homelessness.
Shelters are facing new unprecedented difficulties, and many young people who don't have a home are faced with an all too real threat of rough sleeping.
LandAid bring the property industry together to support charities delivering life-changing services for young people who are or have been homeless, or who are at risk of homelessness in the future.
We need your support more than ever, please donate whatever you can.
My Achievements
Made a donation to your own page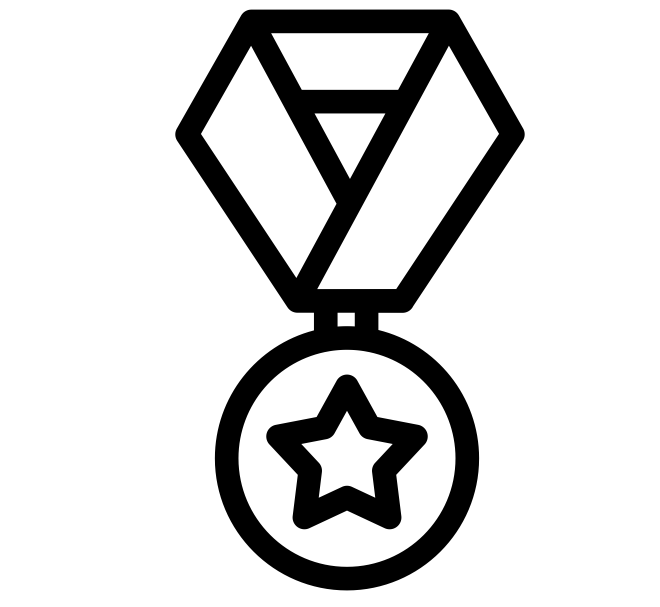 Raised 50% of fundraising target
Reached fundraising target - LandAid Legend!