I'm taking part in the Cambridge SleepEasy
On the 26th March, I'm taking part in the Cambridge SleepEasy to raise money to support young homeless people in Cambridge
The Covid-19 crisis has had an immense effect on all of us, on our daily lives, our businesses, our sense of security. The impact of the pandemic can be felt even more acutely by young people facing homelessness.
In London the number of young people sleeping rough on the streets has risen by 47% since the start of the pandemic.
Young people facing homelessness need our support more than ever.
Thank you!
My Achievements
Made a donation to your own page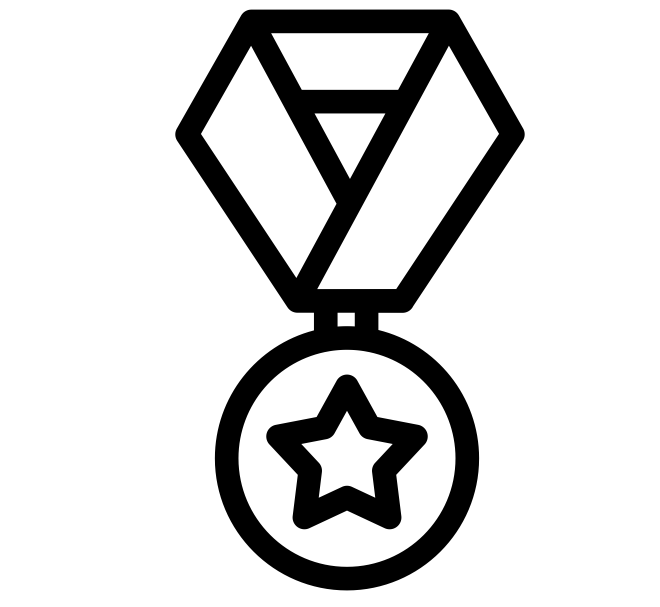 Hit the fundraising target and raised over £50
Raised over £150 - LandAid Legend!
Thank you to my Sponsors Aegon Asset Management Andy Rothery Peter Pereira Gray Anonymous Anonymous Ian Marcus Philippa B Andrew And Debbie Hynard Rory Clark Chris Alliott Helen Rainey The Page Family Cecilia Angie Cole Darryl Tidd Catherine Wigdor Cameron E Jones John Haselden Andrew Gould Julian D'arcy The Caseys Kate Scotland The Tidy's Janet Wells Laura Blackburn The Egans Julia Eisen Daniel Carter Mrs Joanna Michell Camilla Worth The Leas Kate Hannelly-brown Isabelle Page
Alice And Roderick Wells Emma Piper The Marshalls Jo Fisher The Rix Family Annabelle Lloyd-carrick Sally And Colin Philip Smith Rob Hopwood Judith & Hilda Clark Teresa Buckpitt Eve Waldron Anne Henderson
John And Fiona Peter Howard Wells Steven Butler Caroline Rodger Jane Lisa A Isla Furlong Bethia Hope-rollins Emma Robertson Anonymous Sarah Hornbrook Sam Metson Rebecca Alison Wright Lauren Patten