I'm taking part in the Cambridge SleepEasy March 2021
On the 26th March, I'm taking part in the Cambridge YMCA SleepEasy to raise money to support young homeless people in Cambridge. 
Due to current restrictions, I will be sleeping outdoors in our garden at home. My environment will be far safer and more comfortable than many others on the street without such choice will be experiencing. 
The Covid-19 crisis has had an immense effect on all of us, on our daily lives, our businesses, our sense of security. The impact of the pandemic can be felt even more acutely by young people facing homelessness.
In London the number of young people sleeping rough on the streets has risen by 47% since the start of the pandemic. 
Young people facing homelessness need our support more than ever.
Thank you!
My Achievements
Made a donation to your own page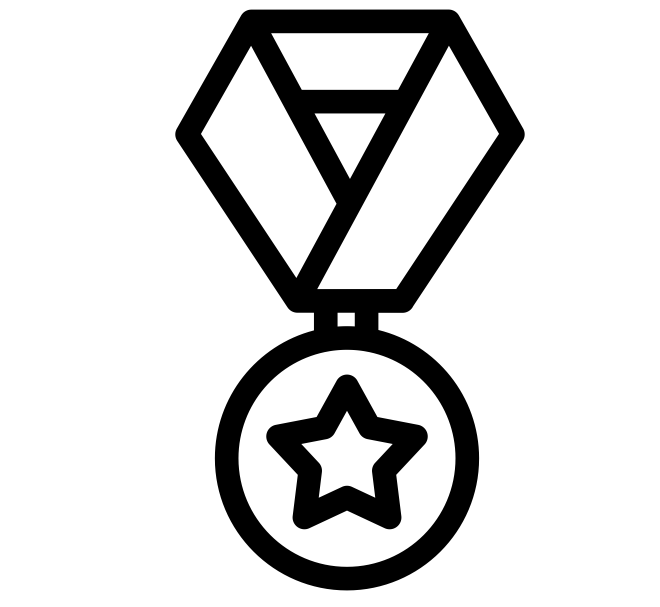 Hit the fundraising target and raised over £50
Raised over £150 - LandAid Legend!
Thank you to my Sponsors Anonymous Philip Woolner On Behalf Of Cheffins Anonymous
Sian Steele Julie Pelych Anonymous Dominic Reilly Gavin Howard Anonymous John Greaves John Bullough Richard Francis Antony Pemberton
Sarah Brereton James Stevens
Charlotte Bewes Anonymous