Sign up
Recruit 3 other people from your organisation/network to make a team of 4. The deadline to register is Friday 30 Sept.
Want to sign up multiple teams? Fill in the mass upload form, and send it to events@landaid.org
Fundraise
As a team of 4, raise £200 or more and you'll receive a Steptober medal to add to your collection as well as bonus steps!
Need help with your fundraising? The LandAid Events Team are here to help, get in touch via email: events@landaid.org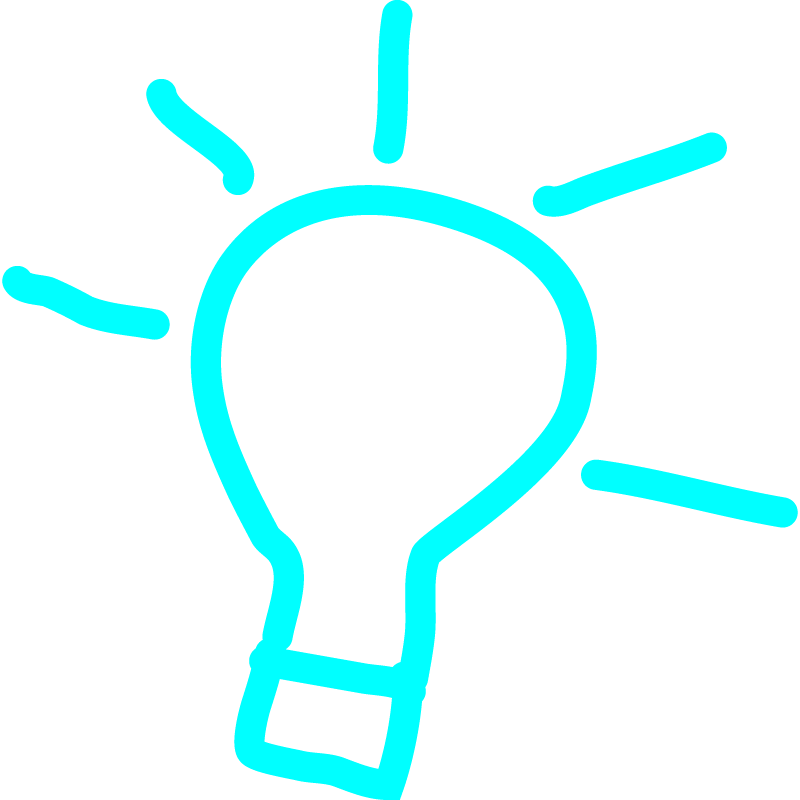 Track your steps
From 4th October you will be able to upload your daily step count and track your team's position on the leaderboards.
We'll be in touch with more information nearer the time!
By taking part in Steptober, you'll be helping young people like Edi.
When the government announced that everyone had to stay at home, he was sofa surfing but was asked to leave and had to sleep in a car.
Ollie Strachan just donated

£10

Oluwakemi Lasisi just donated

£30.16

Ryan Carver just donated

£5

Paul Purchase just donated

£75

Little sis x just donated

£5.20

Maryam Qureshi just donated

£5

Fern just donated

£5

Anonymous just donated

£25

Justine Thompson just donated

£20.80

Max Farmer just donated

£12

Oleg Leonov just donated

£5

Jack Brindle just donated

£20.80

Jennifer Brim just donated

£50

Marie Kille just donated

£10

Jojo just donated

£12.48

Evelyn Evans just donated

£20.80

Crispin Topping just donated

£12.48

Juliet just donated

£20.80

felicia malai just donated

£12.48

Charlie Lovell just donated

£26
Steptober is a walking event, where you compete against other property professionals to take as many steps as possible for two weeks starting on 4th October
What's the fundraising target?
The target is £50pp, so £200 per team
Do I have to sign up as a team of 4?
No you can sign up a team of less than 4, however you will be at a disadvantage compared to teams of 4, as the team competition is for the total number of steps (as a team)
What does home
mean to you?
Find out what it means to these young people.
Share where you've been stepping on social media

#Steptober